Leicester
ENGLAND
        HONEXpr was formed in 1985, however the family has been keeping
honeybees and providing honey to local customers since 1979 from its Leicestershire base.

        HONEXpr has a policy of NEVER FEEDING its bees and we believe we are
one of the only producers in the world of a pure natural  honey.  From our records
and local beekeepers history we have shown that our policy of never feeding under
any cicumstances has increased honey production and stock reslience to external factors.
In recent years we have harvested propolis from our honeybee stocks and we supply
one of the best propolis tinctures on the market, which is made from 50% pure propolis
and is alcohol free.  Users of our propolis are from all walks of life and we supply
registered herbalists who have found its properties beneficial in treating certain
illnesses (see our Propolis News).

With HONEXpr's specialisation in Information Technology and Telecommunications, it
has started to branch out into the provision of Internet homepages so watch out for
our bee logo when you next visit a site on the net.
We also produce personalised calendars and stationery to exact quantities from one
to a thousand, this means however small your requirement we can produce first class
items with any colour, font and image.

Site Map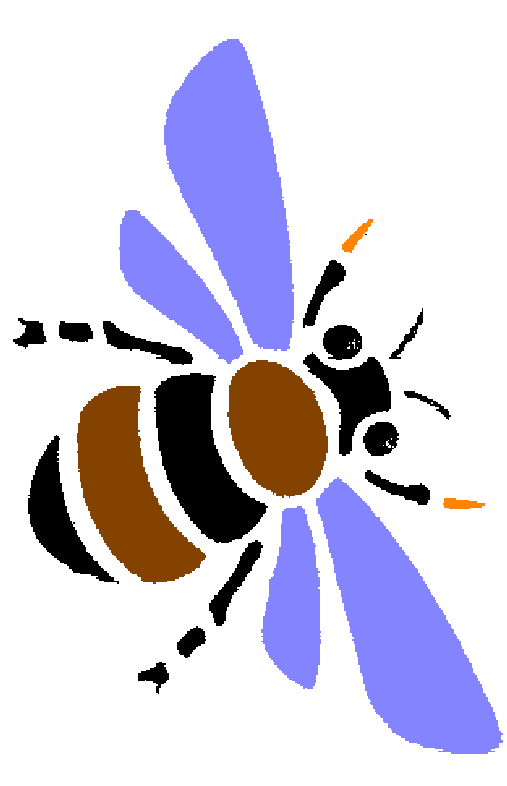 HONEX © 26 February 1996
HONEXpr © 26 February 1996